Categories:

GAMES
/

Postet on:

2021.10.20
「PAC-MAN 99」 Free DLC Vol.5 A Custom Theme:"Warp & Warp" start delivering!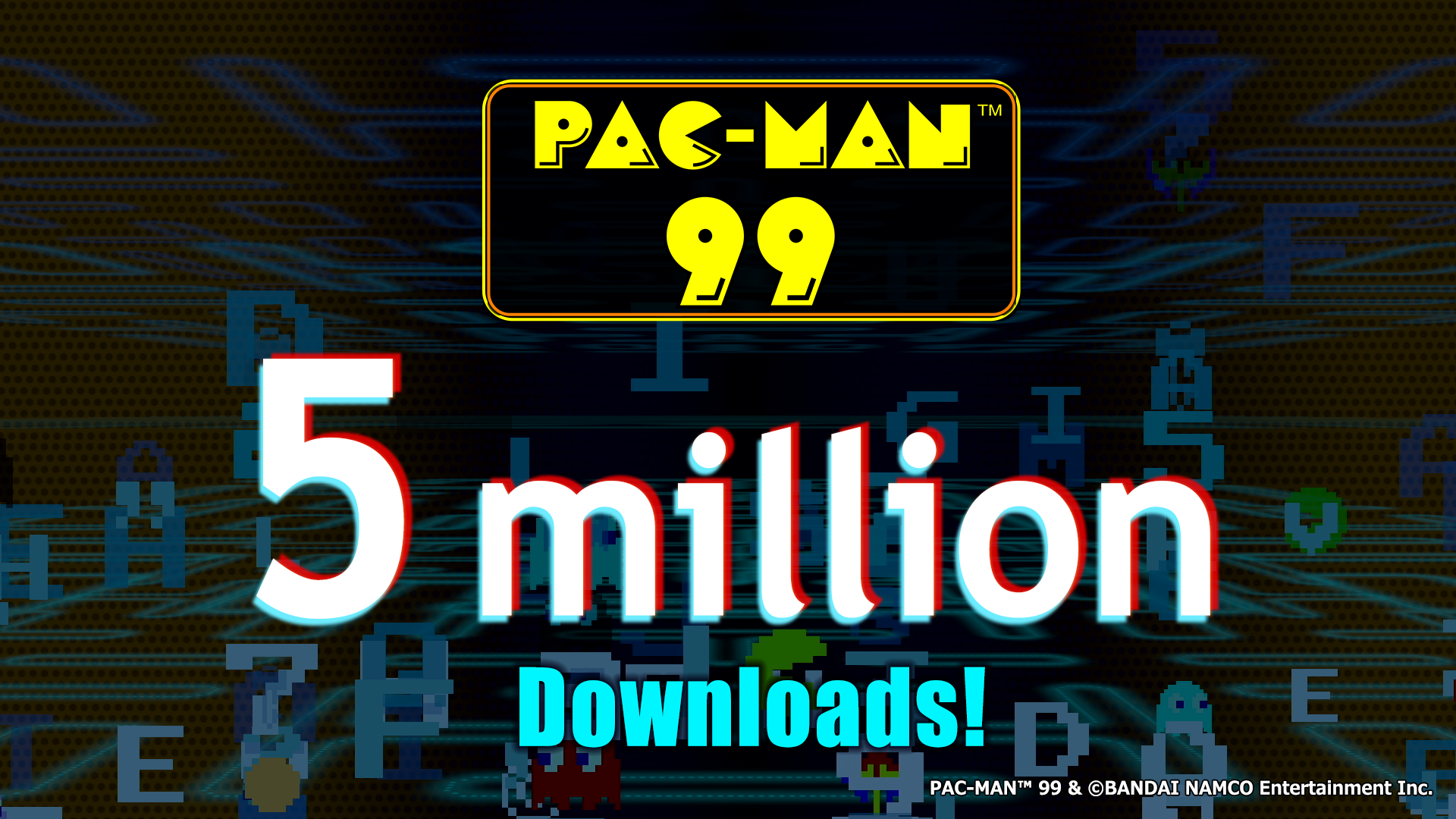 The limited offer for Nintendo Switch Online (※) subscribers "PAC-MAN 99" surpassed 5 million downloads this month.
Thank you for all the DLs!
And, the free DLC Vol.5 A Custom Theme: "Warp & Warp" start delivering on tomorrow(October 21st).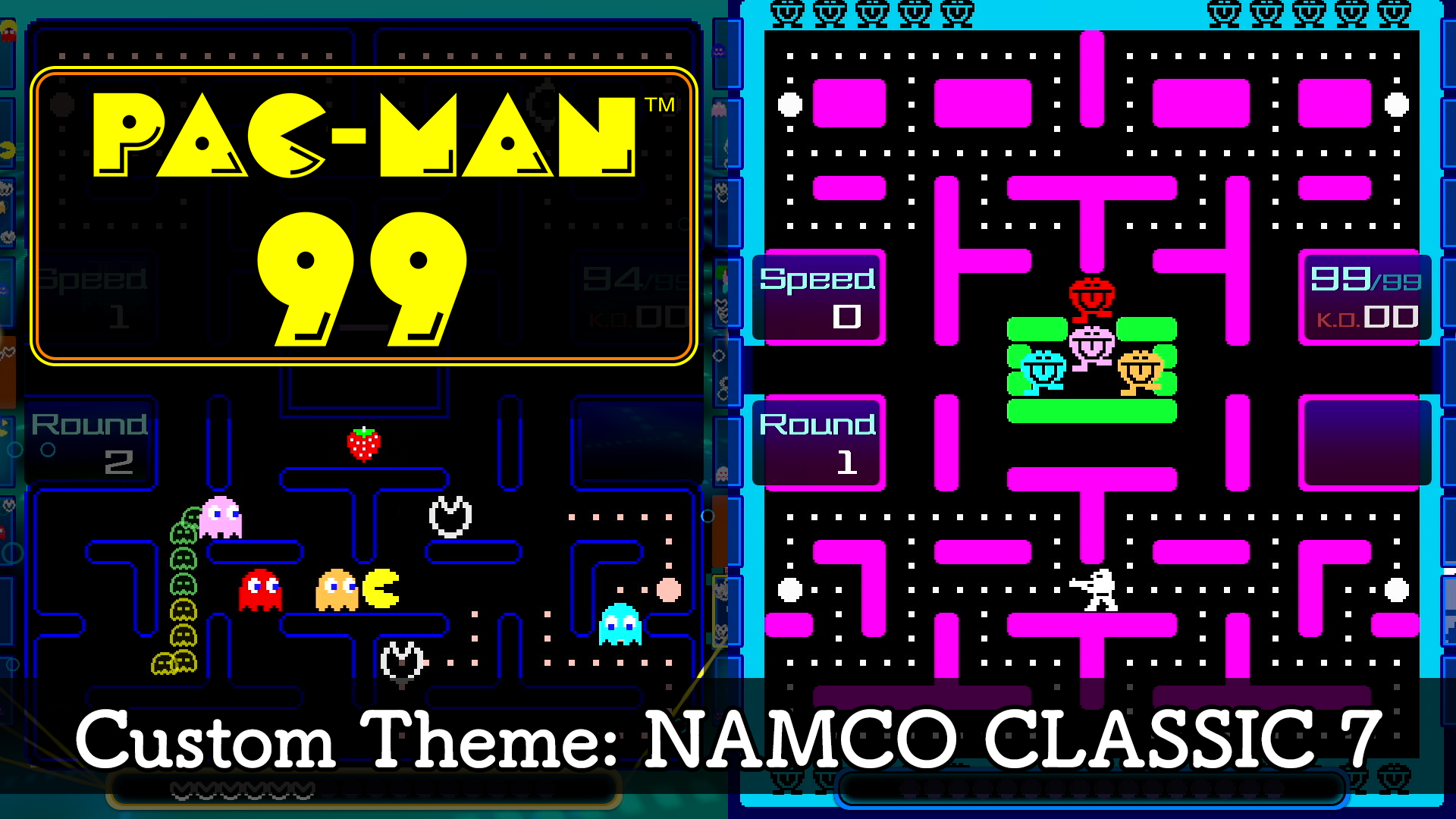 By using this custom theme, PAC-MAN will transform into "Fighter" and Ghosts into "BeroBero"! Not only the appearance, but also the sound will change to "Warp &Warp"!
You can also earn the "Berobero" emblem by playing with this theme!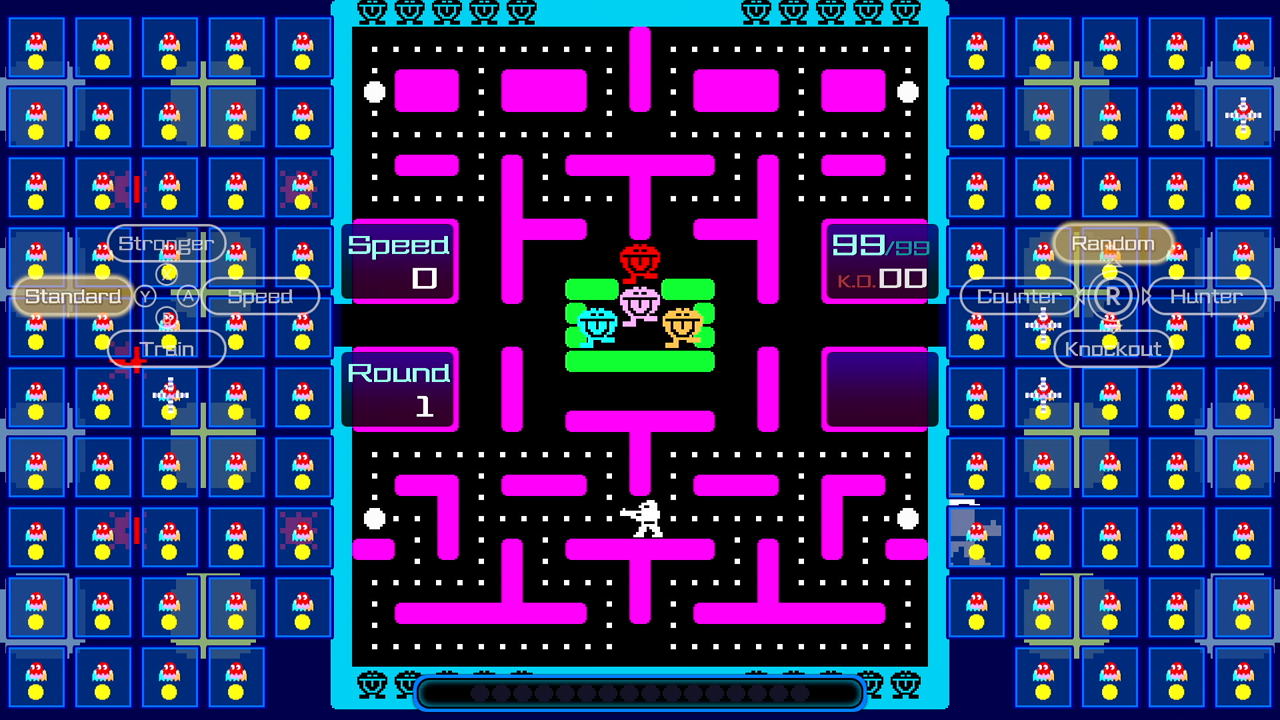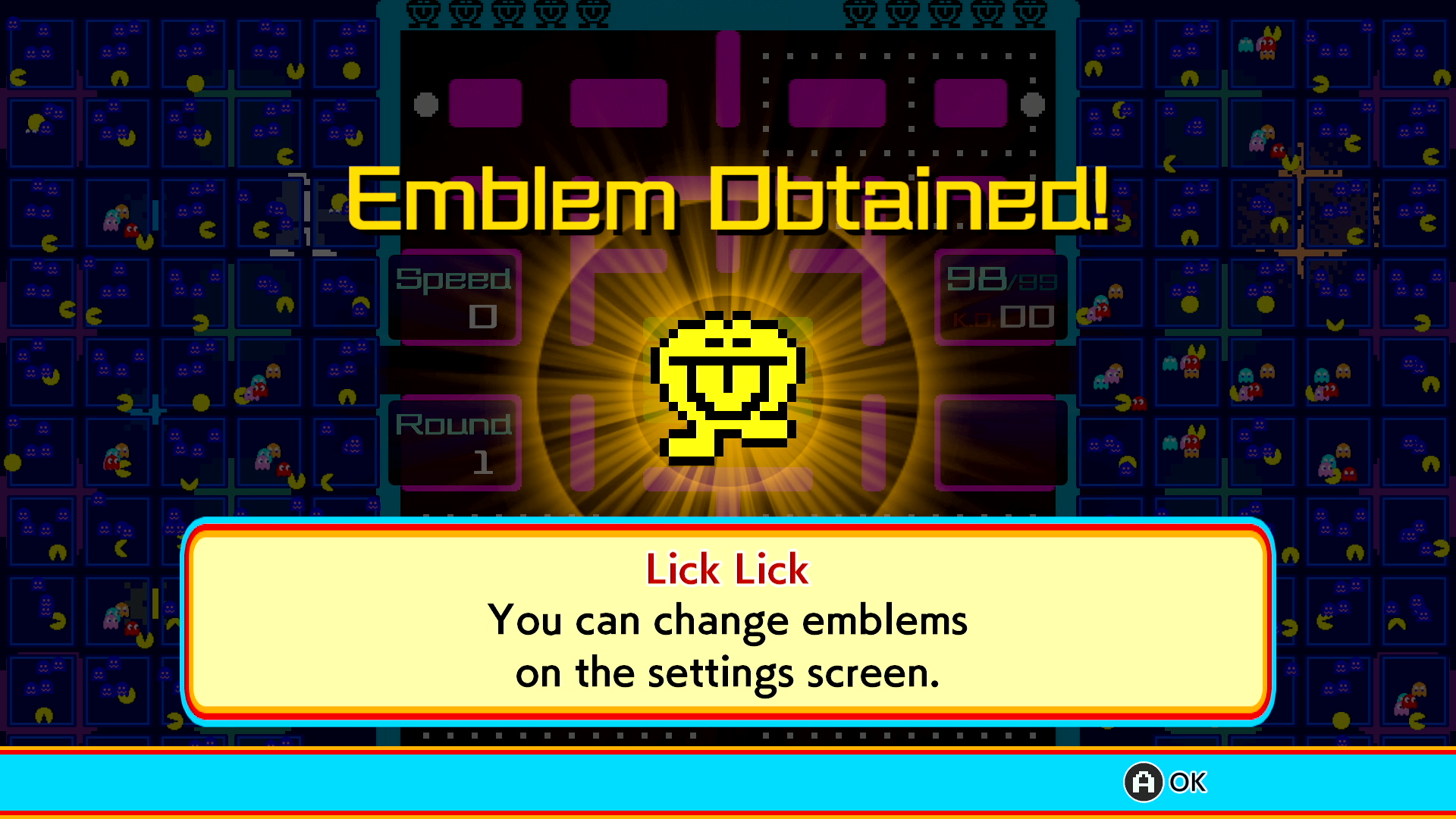 Still available free DLC Vol.1 to 4!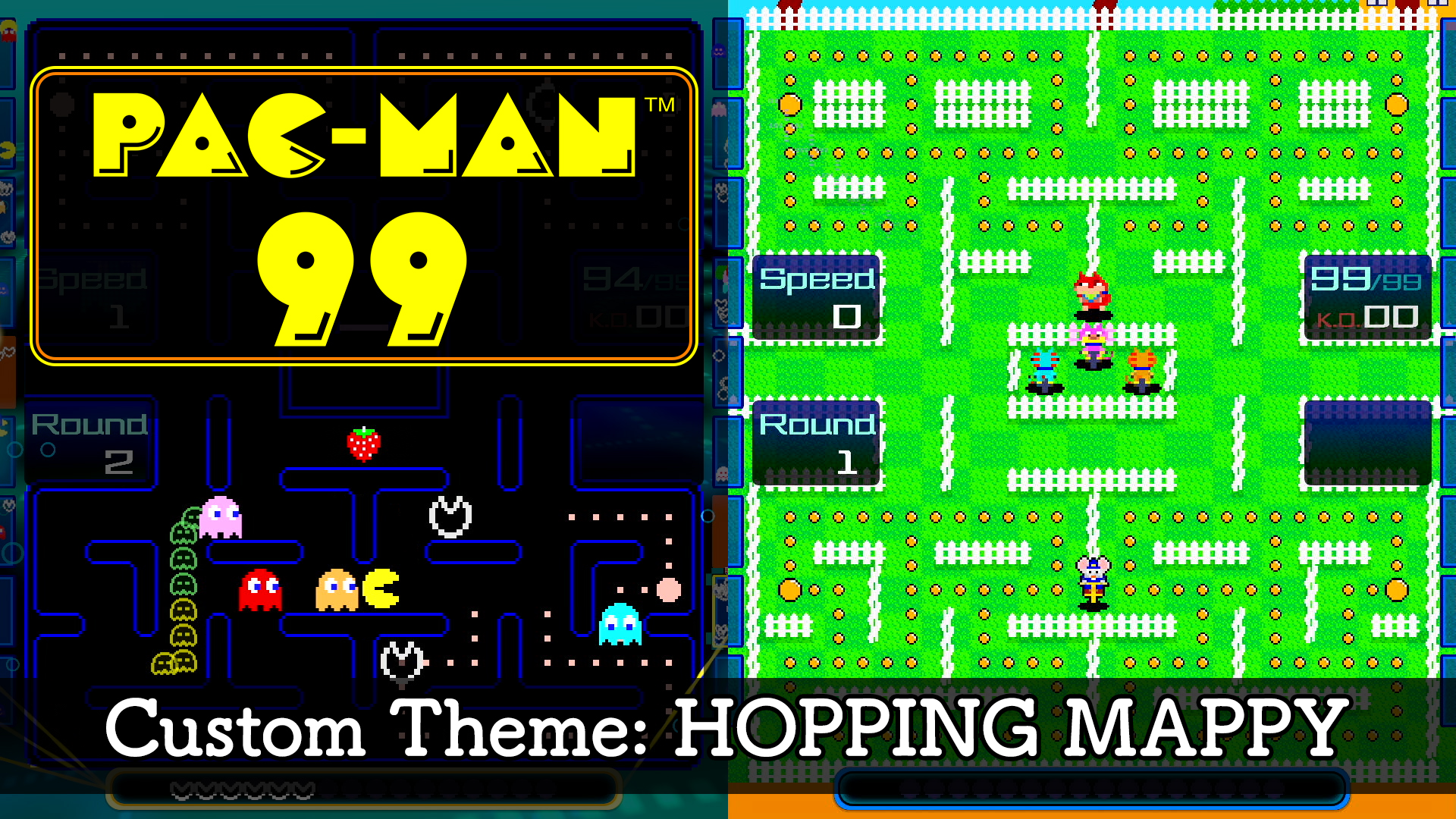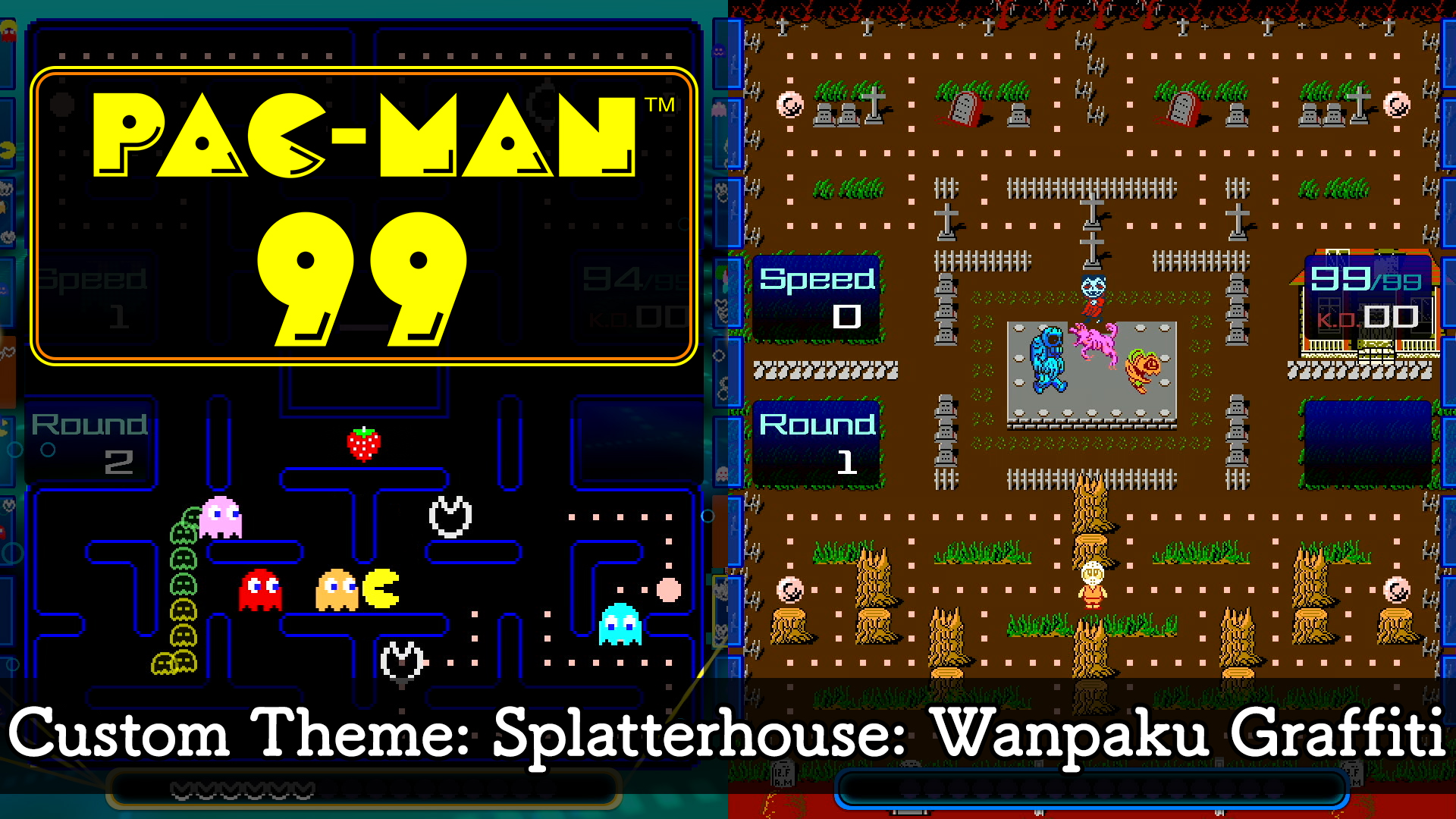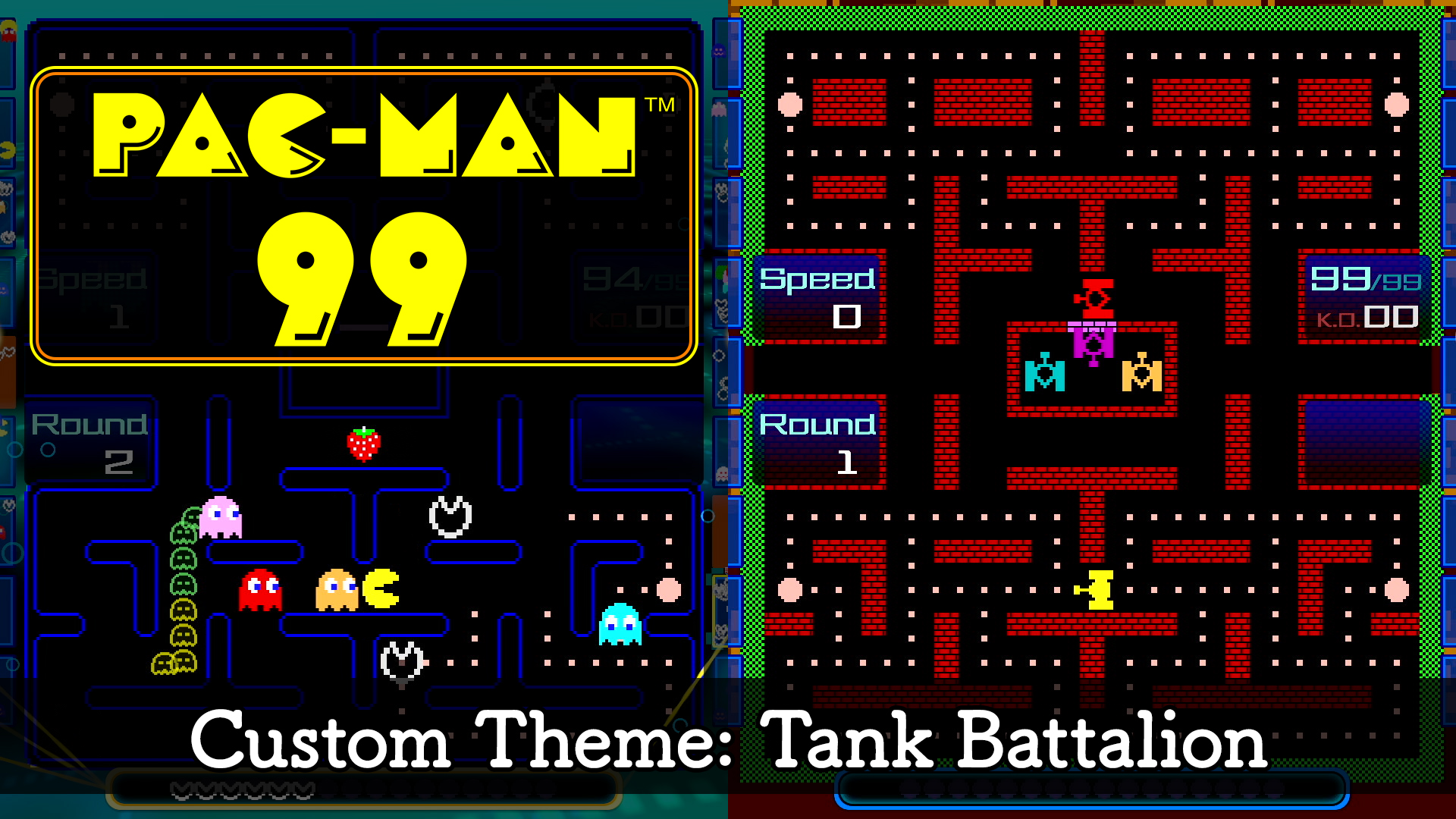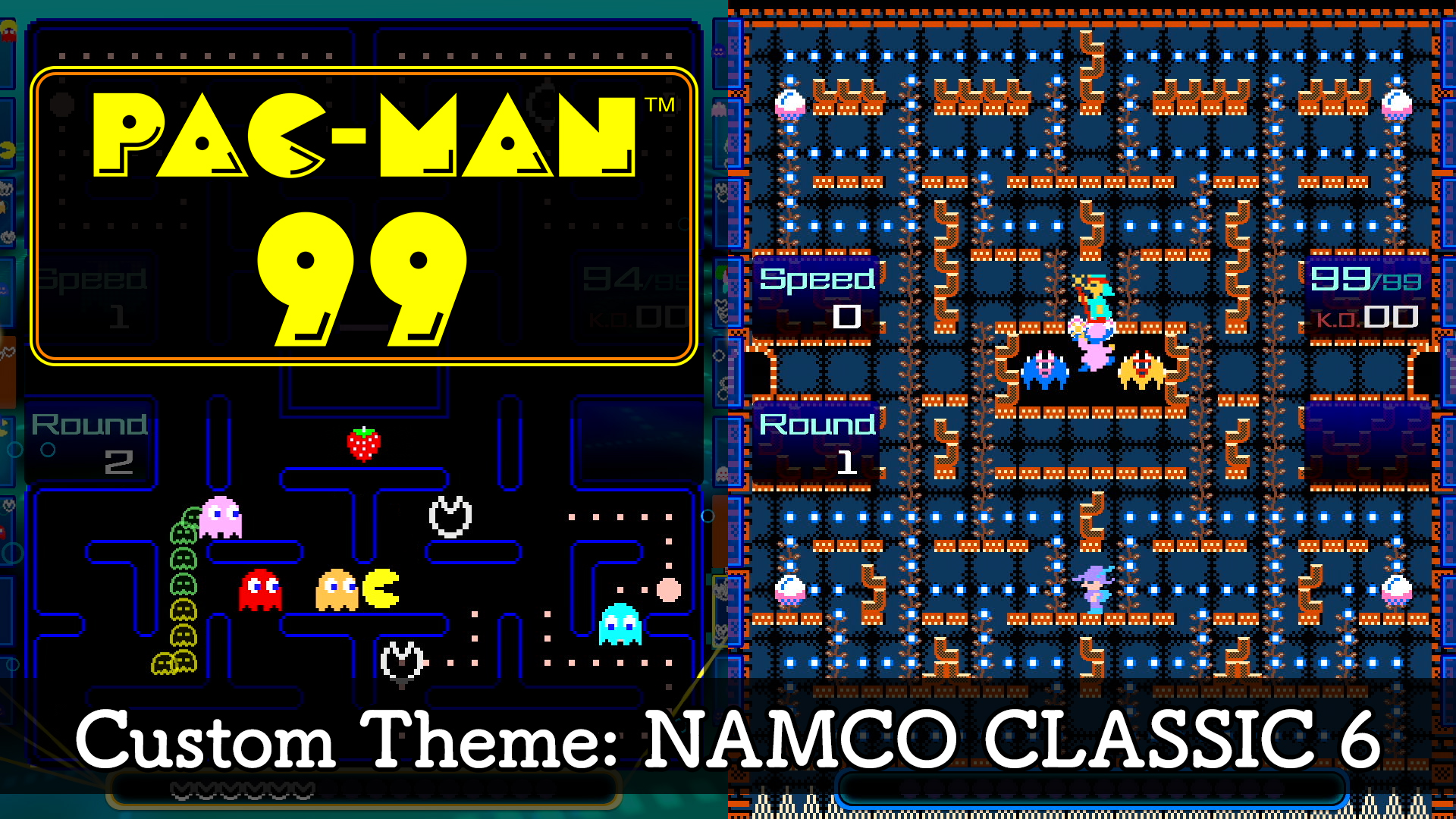 More free downloadable content will be released in the future, so stay tuned!
Click here for "PAC-MAN 99" official site: https://pacapl.pacman.com
※Nintendo Switch Online is a trademark of Nintendo Co.
※Nintendo Switch Online is a service for paying members operated by Nintendo Co.
Click below for Nintendo Switch Online:https://www.nintendo.co.jp/hardware/switch/onlineservice/index.html
PAC-MAN™ 99 & ©BANDAI NAMCO Entertainment Inc.