Categories:

GAMES
/

Postet on:

2021.11.22
"PAC-MAN MUSEUM+" will be released in 2022!
Fans and enthusiasts will be able to enjoy the original arcade classic alongside more modern frenetic titles, including PAC-MAN BATTLE ROYALE, PAC-MAN 256, and more!
The game will be available for the PlayStation®4, Xbox One, Nintendo Switch, and PCs via STEAM®.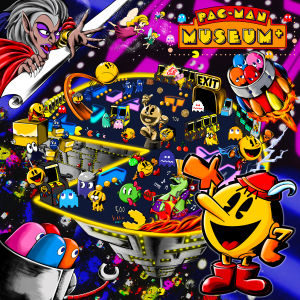 *Featured Games in PAC-MAN MUSEUM+, include:
PAC-MAN
SUPER PAC-MAN
PAC & PAL
PAC-LAND
PAC-MANIA
PAC-ATTACK
PAC-IN-TIME
PAC-MAN ARRANGEMENT Arcade ver.
PAC-MAN ARRANGEMENT CS ver.
PAC-MAN CHAMPIONSHIP EDITION
PAC Motos
PAC'N ROLL REMIX
PAC-MAN BATTLE ROYALE
PAC-MAN 256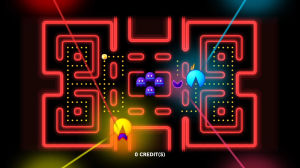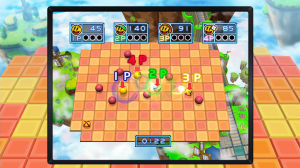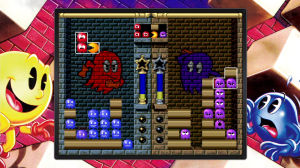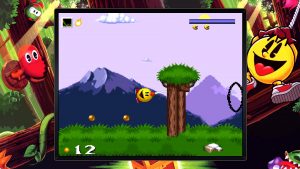 ▼Play with your family and friends!
This title includes 5 titles that can be played offline simultaneously!
▼Play the games and earn coins!
When you play games, you earn coins based on your achievements!
Coins can be used to play arcade games or to purchase customization items for the game center.
Customization items can also be obtained by completing missions for each title, so play as many games as you can to be able to customize the arcade to your liking!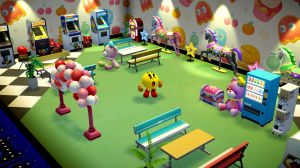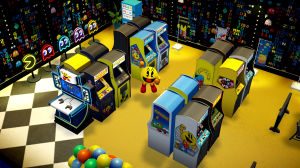 Click here for the introduction video!